Christmas Local Business Fair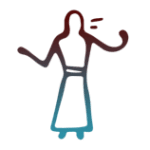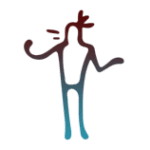 Shop local with our vendors from around the area! There will be crafts, items and products of all kinds available for everyone on your Christmas shopping list.
Participate in the silent auction that will have items from each vendor up for raffle. All proceeds of the auction will be donated to help assist the Three Sisters Program.
Friday, December 9, 2022
St. Regis Mohawk School
5 – 9pm
The Three Sisters Program operates a 24/7 secure shelter facility whose operations provide crisis response and support services to victims of abuse, violence, assault, harassment, and crisis from domestic violence and/or sexual assault.