Snipe Clan Botanicals Pop Up Shop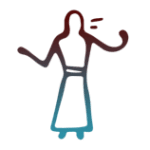 Location:
130 Tarbell Road, Akwesasne, NY 13655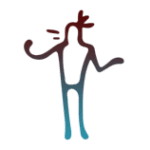 Snipe Clan Botanicals specializes in locally sourced, plant-based beauty and health products. Join us for a Pop-Up Shop this Sunday, July 25th from 1:00pm to 6:00pm. Explore the Snipe Clan Botanicals greenhouse and browse homemade teas, salves and beauty products. Discover amazing thrift finds from Thrifting the Night Away. Shop beautiful handmade black ash baskets made by Chill Baskets. 
Email:
snipeclanbotanicals@gmail.com