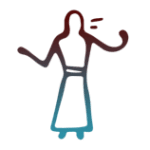 Date:
September 2021 - Cancelled
Location:
A'nowara'ko:wa Arena 36 Phillip Hopps Memorial Rd, Akwesasne, ON K6H 5R7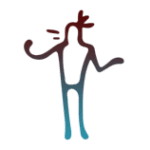 Held annually the weekend after Labor Day in September, Akwesasne International Pow Wow is the largest event of the year with arts, crafts, dance competitions, food vendors and more. This two day event takes over the A`nowara`ko:wa Arena on Cornwall Island on the shores of the St. Lawrence River.
Don't miss the fastest dance on two feet presented by the Iroquois Smoke Dancers.  This athletic dance got its name when our people would dance around the fire pit, causing air to circulate and keeping the embers lit.
Find more details about the competition and transportation options through the pow wow website below.
Email:
akwesasnepowwow@yahoo.com