Akwesasne is a nation of Mohawk people situated along the banks of the St. Lawrence River and straddles the border between the USA and Canada. Here´s a bit about what our community stands for.

Creative Community: Connect with Akwesasne by visiting with our artisans. Their craft, which has been handed down through generations, is best shared through the stories and culture embedded in their work.
Natural Connections: It is impossible to visit Akwesasne without feeling how nature has inspired and shaped our culture. Whether it's a walk along our rivers or uncovering the symbolism in our arts, you'll discover our connection to nature and the importance of it to who we are as a people.
Living Heritage: Our history and traditions aren´t just relics of the past; they guide how we live today. From our foods to our contemporary arts, Akwesasne culture lives, breathes and guides your experience with us.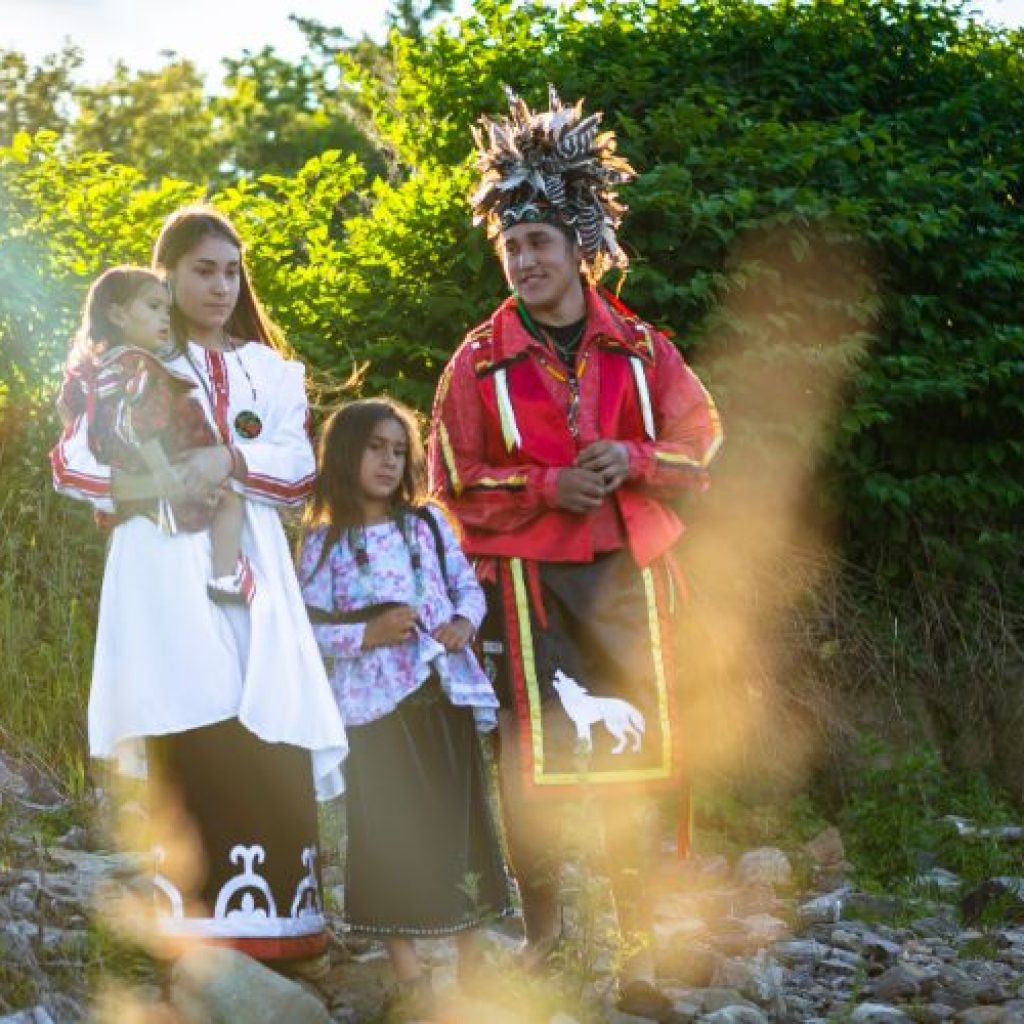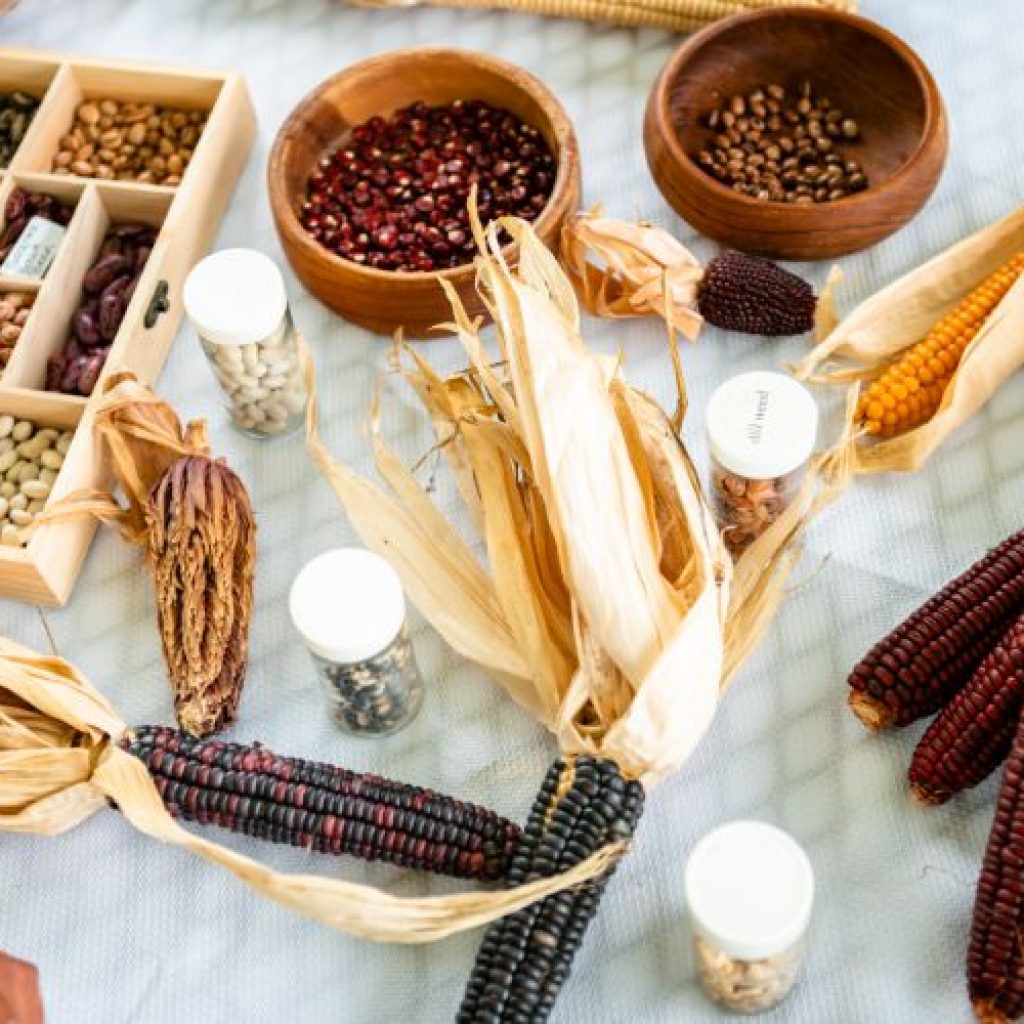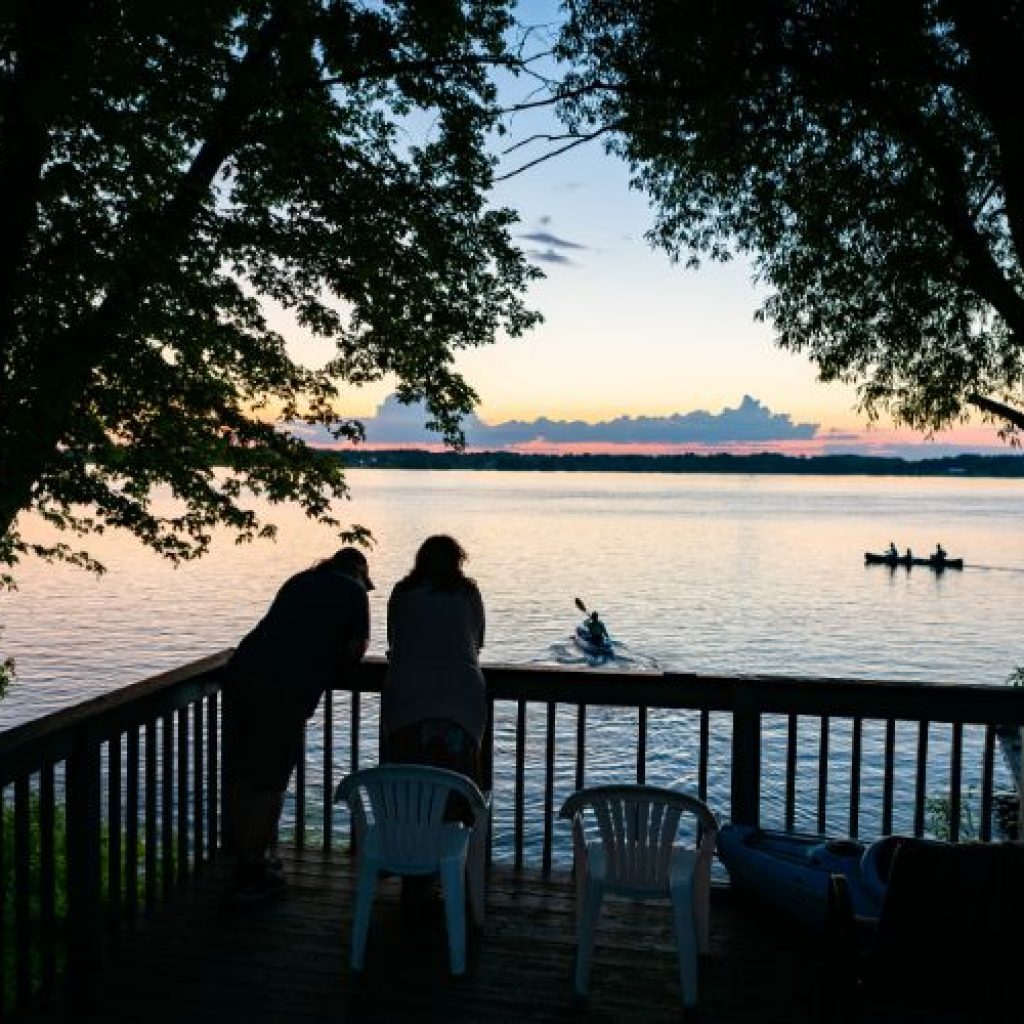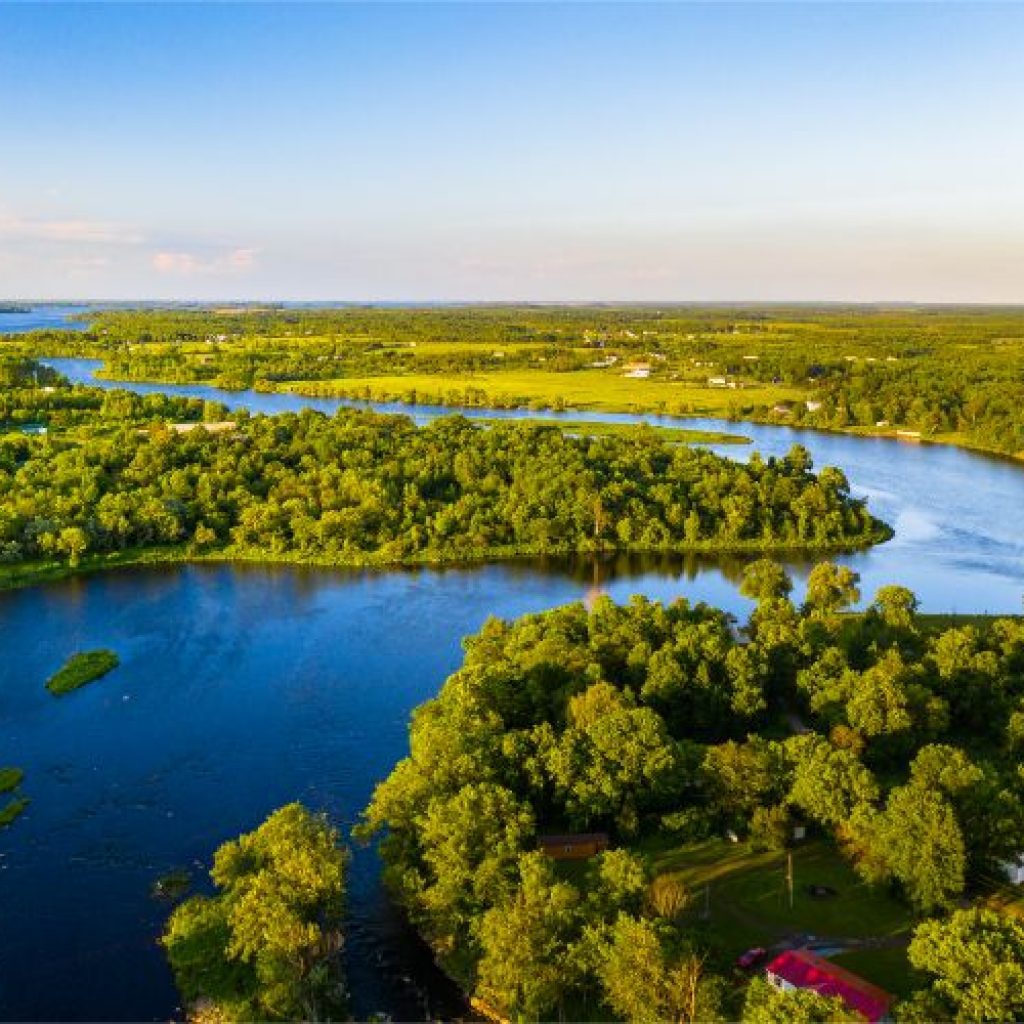 Mohawks and other Iroquois settled along the banks of the grand St. Lawrence River thousands of years ago, long before Europeans first made contact with the New World. The community today lies at the confluence of the Raquette River and St. Regis rivers, making it easy to understand why the community's earliest ancestors made their homes here.

Following the War of 1812, Akwesasne was split in two as the international border between Canada and the USA was drawn right through tribal lands. This split created northern and southern portions that lie within the Canadian provinces of Quebec and Ontario, and the U.S. state of New York.