Snye Recreation Christmas Tree Enchantment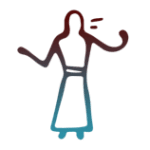 Date:
November 2021 (TBD)
Location:
Tsi Snaihne Recreation Centre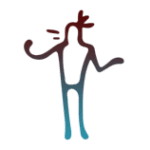 Join the Snye Recreation Committee as they celebrate the annual Christmas Enchantment! There will be craft vendors, Mohawk auctions, quilt raffles and more at the recreation center, and the Akwesasne Homemakers. View and purchase tickets for a chance to win one of over 40 beautifully decorated Christmas trees!