Akwesasne Travel is happy to collaborate with journalists, bloggers, and other media looking to cover Akwesasne as a tourism destination. We can assist you with interviews, images, destination information, filming permits, and more.
Find the latest destination news here.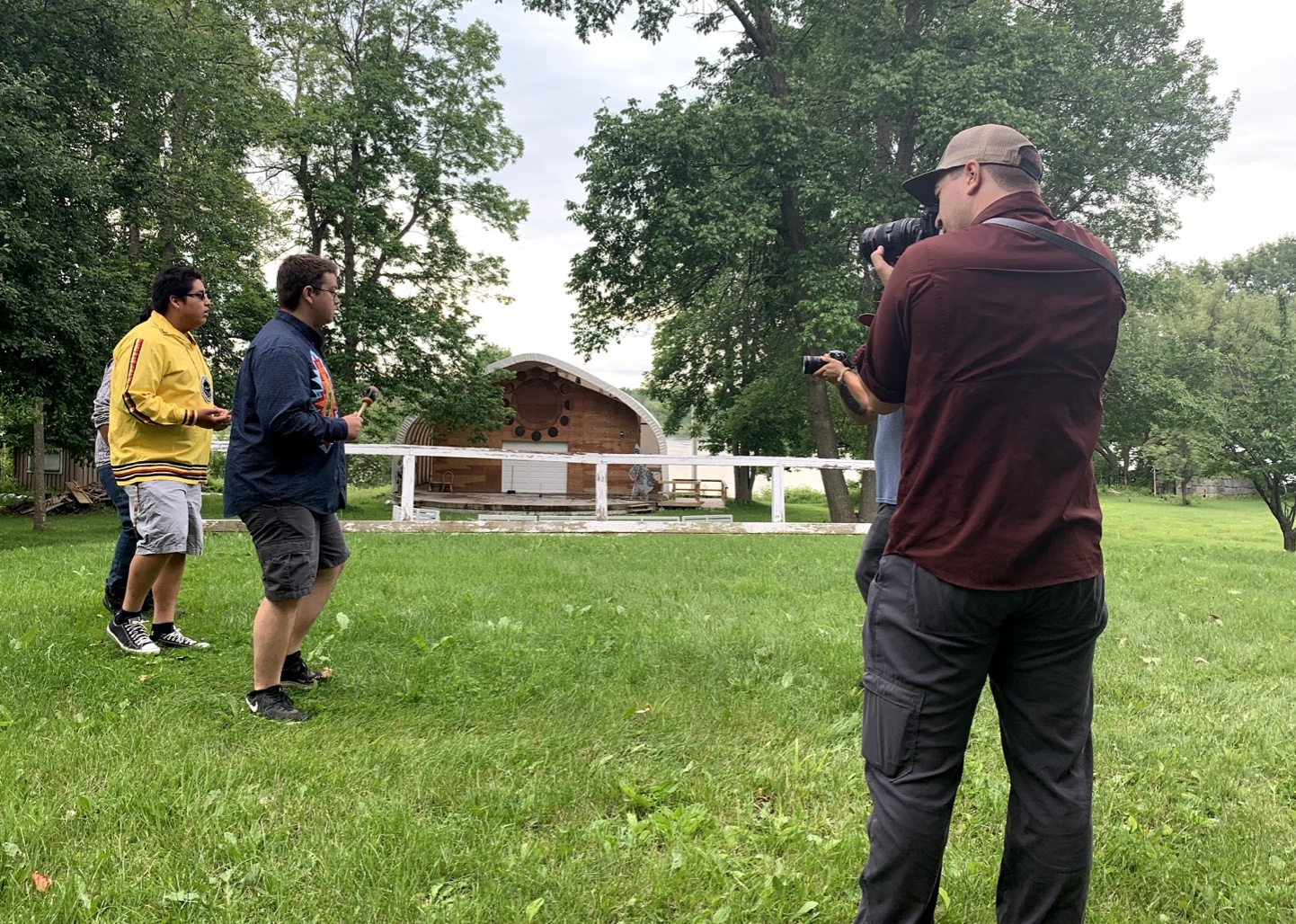 Akwesasne Travel is the official destination management organization for the Akwesasne Mohawk Territory. We not only market the destination, but we offer cultural tours and work closely with the community to develop and promote tourism in line with our values. Our office is housed with the Saint Regis Mohawk Tribe's Office of Economic Development. 
To submit a request for media assistance or access to our image gallery, please contact media@akwesasne.travel or fill out the following form.