The Akwesasne Freedom School Annual Survival Race and Quilt Auction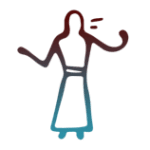 Location:
Akwesasne Freedom School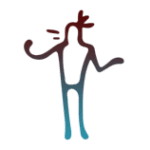 A fundraiser held annually over a weekend in August, the Annual Survival Race and Quilt Auction raises money needed to run the  Akwesasne Freedom School.  The Saturday of the event weekend features the Survival Race, an amazing test of strength, survival skills and teamwork, including fire-starting and archery.  The competition gives way to live entertainment by local singers and musicians, a fashion show, silent auction, shopping with local vendors and tours of the school.
Sunday brings together quilters throughout the community to auction off their unique works of art for the benefit of the private school. The quilts, which draw audiences near and far and can command prices over one thousand dollars, are made by Akwesasne parents, students, local societies, and others.
Stay tuned for updated information on date and location!
Email:
office@freedom-school.org