The Akwesasne Freedom School Annual Survival Race and Quilt Auction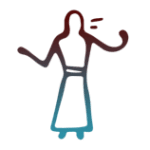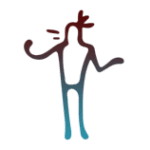 The Akwesasne Freedom School's annual fundraising event kicks off on August 20 – 21, 2022. Founded in 1979, the Akwesasne Freedom School, offers a full Mohawk immersion curriculum, dedicated to the preservation of language, culture and identity.
The Akwesasne Freedom School is an independent elementary school, located on the Akwesasne Mohawk Territory and is funded primarily through community and private contributions.
The annual fundraiser features events for all to enjoy. Live entertainment and vendors will be on display throughout the weekend. For the more daring, enter a team in the Survival Race; a competition testing strength, endurance, skill and teamwork.
If you're in a bidding mood, the quilt auction is the place for you. The quilts, which draw audiences near and far and can command prices over one thousand dollars, are made by Akwesasne parents, students, local societies, and others. They are magnificent woven pieces-of-art, that for the right price, can be yours to take home.
Stay tuned for updated information on event!
Email:
office@freedom-school.org