Virtual Cultural Tours of Akwesasne
Travel to Akwesasne from the comfort of your home on these Airbnb Online Experiences.
Dive into local culture, learn about traditional foods, experience Indigenous art and see how Mohawk lacrosse sticks are made during these live interactive online sessions hosted by experts from Akwesasne.
All you need is a computer and an internet connection to travel to our very special part of the world.
You can also book a private tour for your friends, family, or work.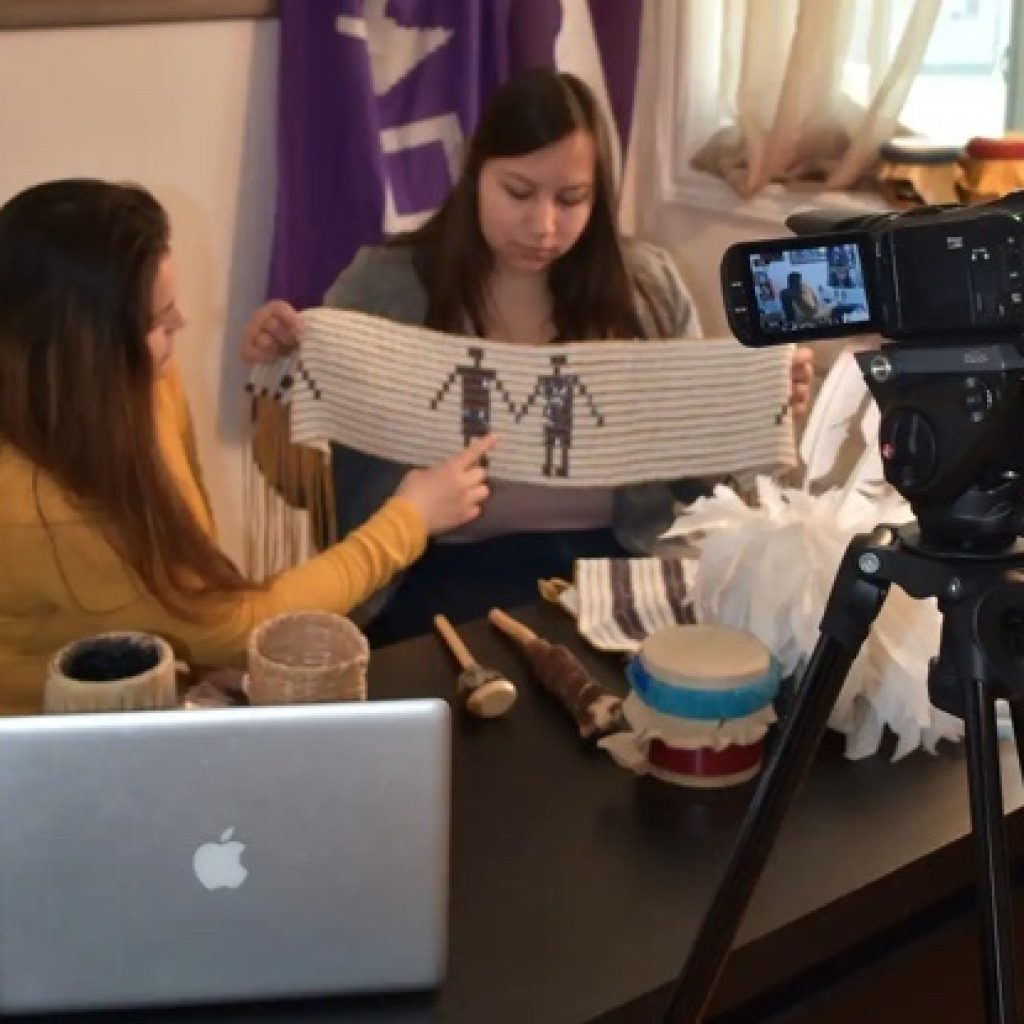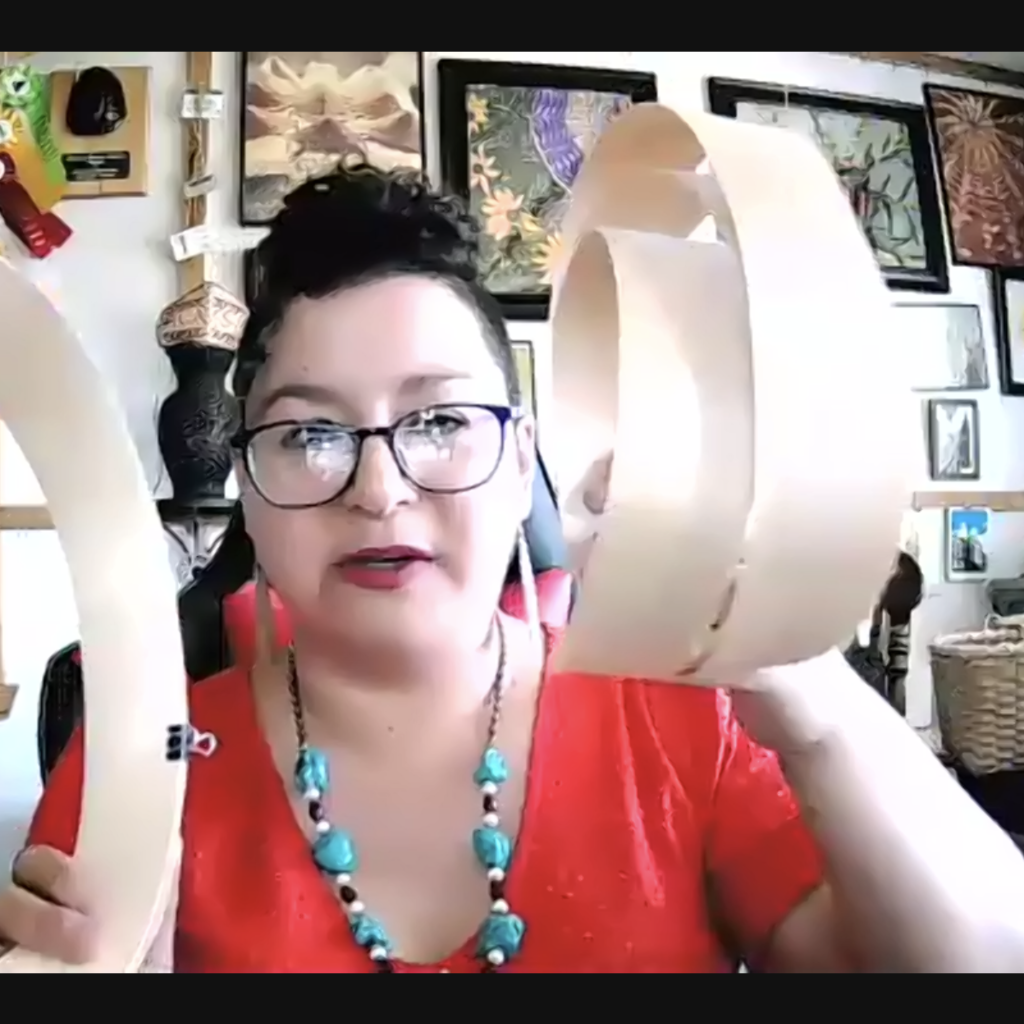 Travel on a "swamp-to-shelf" art experience on this one-hour tour of modern Mohawk baskets. Award-winning weaver Carrie Hill, owner of Chill Baskets, offers a glimpse into basket making, including sourcing and preparing her materials, weaving techniques, and her amazing works of art.
Learn more about the Indigenous origins of corn and its importance to Indigenous peoples on this one-hour tour. The dynamic duo behind Ionte's cornbread, Iontewisonnis and Tonatiuh, share their experience with corn and how to make Mohawk cornbread through a live demonstration.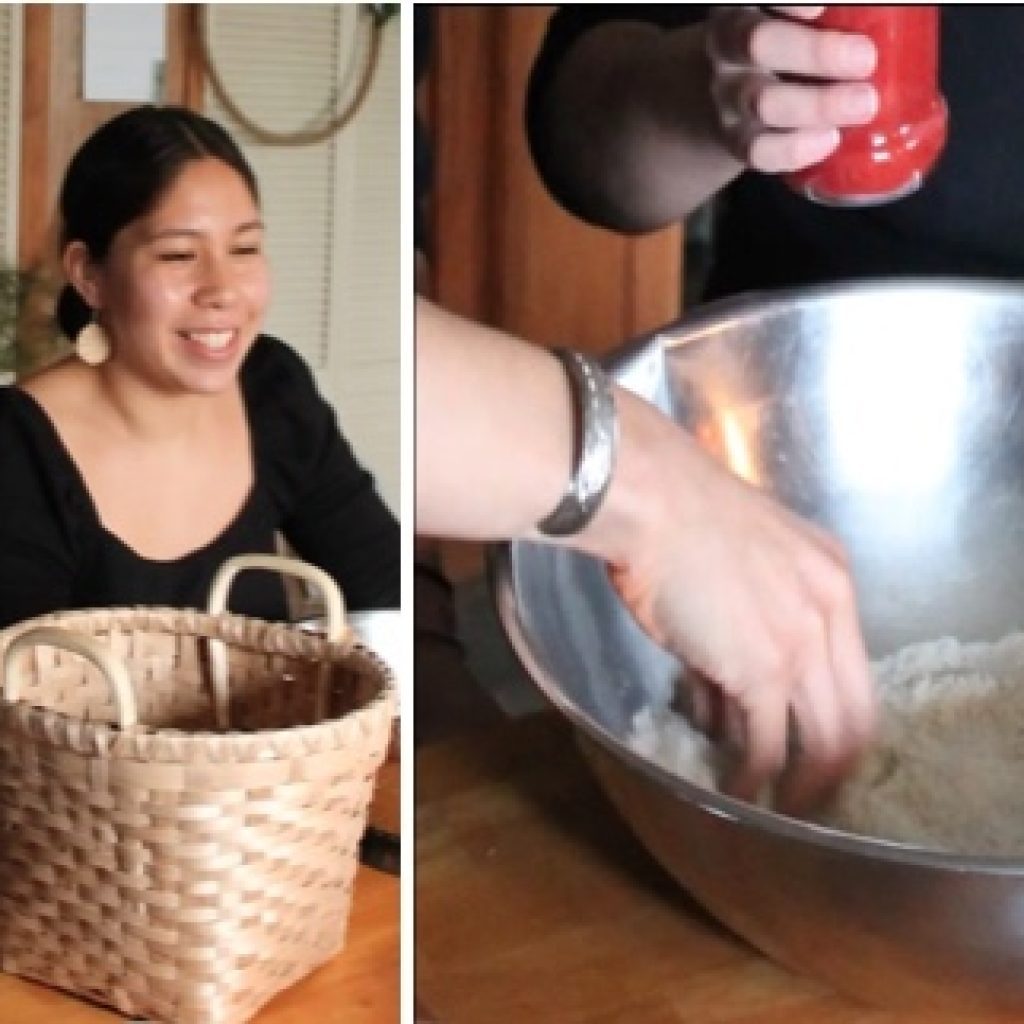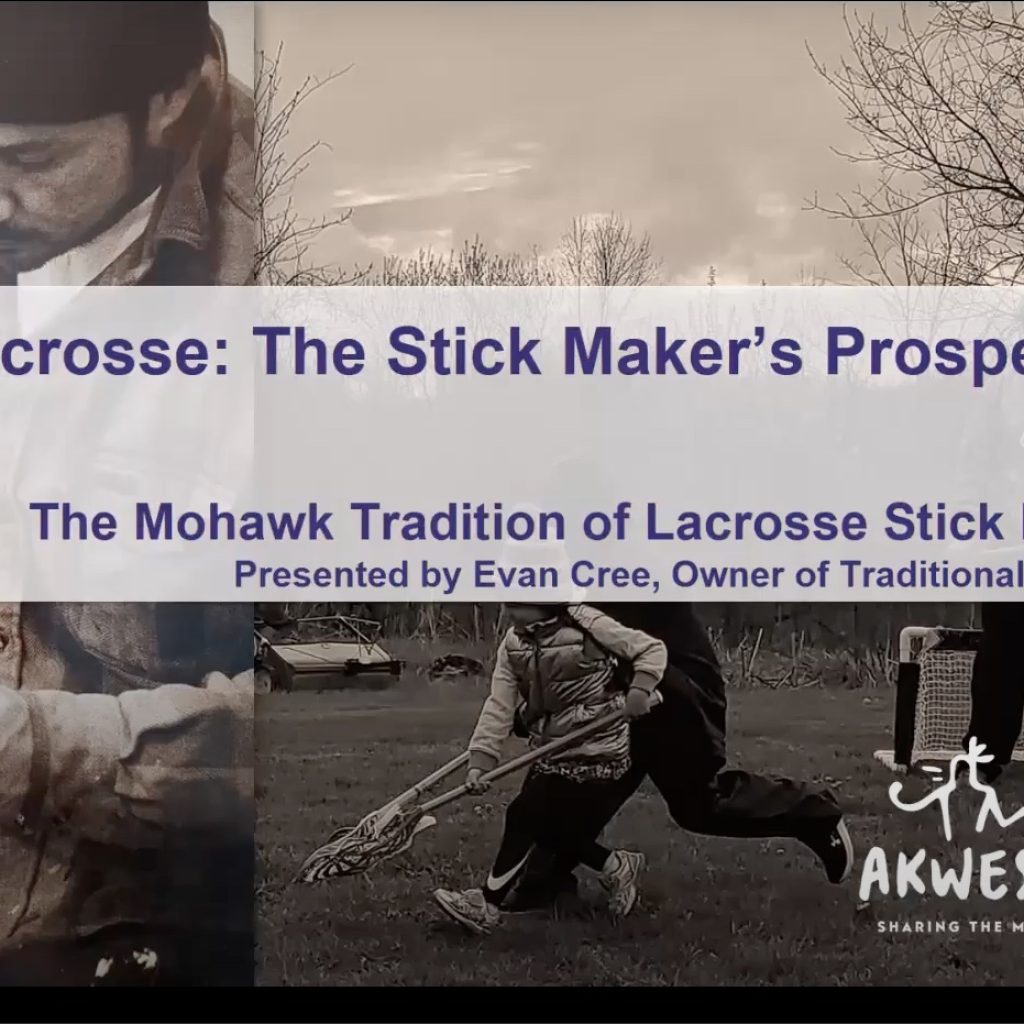 Discover the Mohawk origins of lacrosse and how this sport grew from a traditional Indigenous medicine game to one of the fastest-growing sports in North America. Owner of Traditional Lacrosse Evan Cree takes you through the lacrosse-stick-making process from log to lacrosse stick on this one-hour tour.